Christoph Weidemann appointed new General Manager at DoubleTree By Hilton Phuket – Today's Traveller – Travel & Tourism News, Hotel & Holidays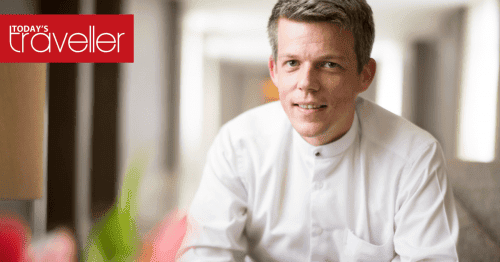 DoubleTree By Hilton Phuket Banthai Resort announced the appointment of Christoph Weidemann as the General Manager from August 2022.
Christoph has over 20 years of working experience in hospitality with specialization in operations previously holding the title of General Manager of the preopening DoubleTree by Hilton Damai Laut Resort. During his tenure with Hilton, Christoph has worked in Thailand, China, Japan, Myanmar and recently Malaysia. 
Commenting on his new appointment, Christoph Weidemann, DoubleTree by Hilton Phuket Banthai Resort said: "I am super excited to return to the beautiful Island of Phuket after 15 years. Doubletree by Hilton Phuket Banthai Resort with the amazing team is ready to welcome guests with growing travel demands. I look forward to working closely with the hotel stakeholders to build mutually beneficial relationships with our local community and with exciting improvements to the resort planned, we will assure to continually be the first choice for travelers and a great place to work for Team Members."
Read More: Appointments