Did you know Princess Diana suffered from Rosacea?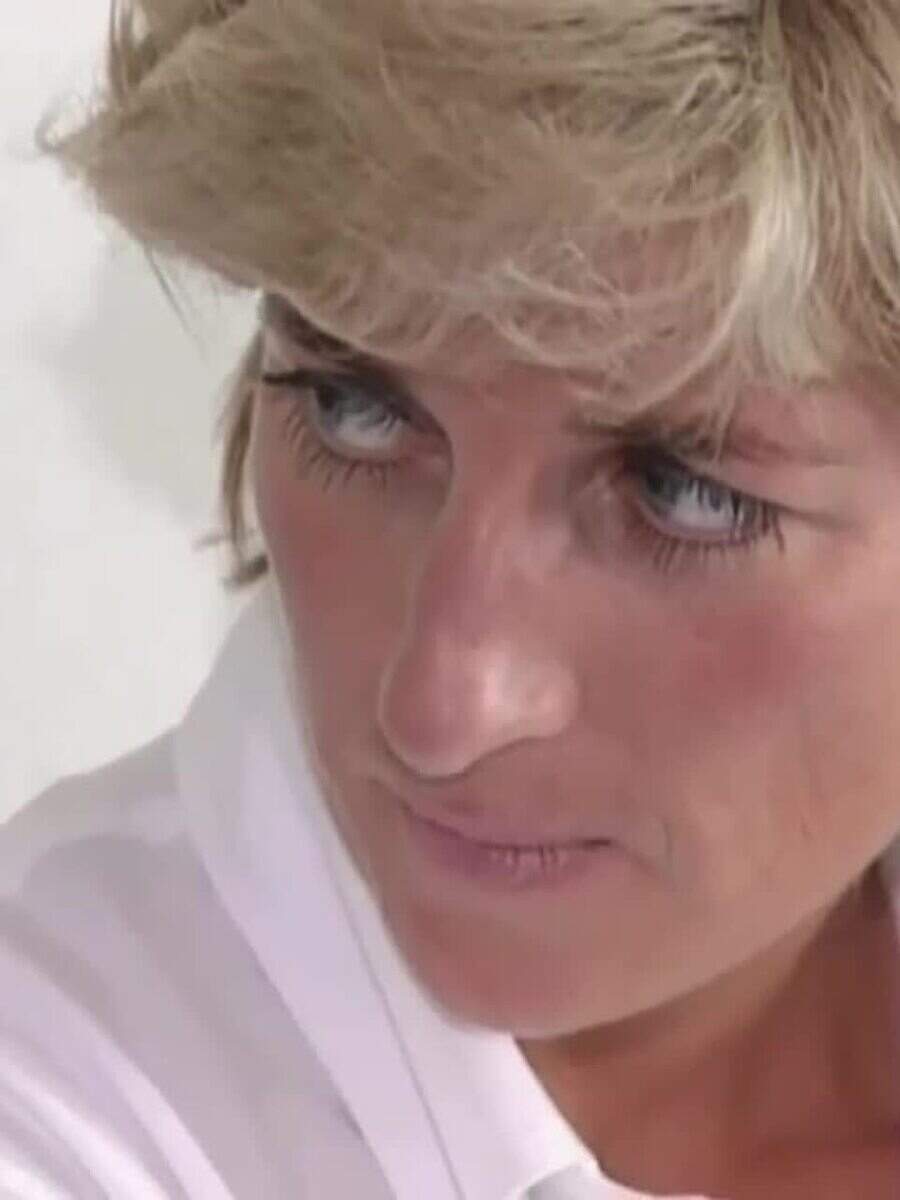 ​Diana had a CTM routine
According to Greenwell, the Princess would follow the famous three-step routine of cleansing, toning and moisturising twice a day to look after her skin. "She'd be now using serums and definitely using sun block every day," she added.