Govt Likely To Set Ocs Exam Papers In Odia | – Times of India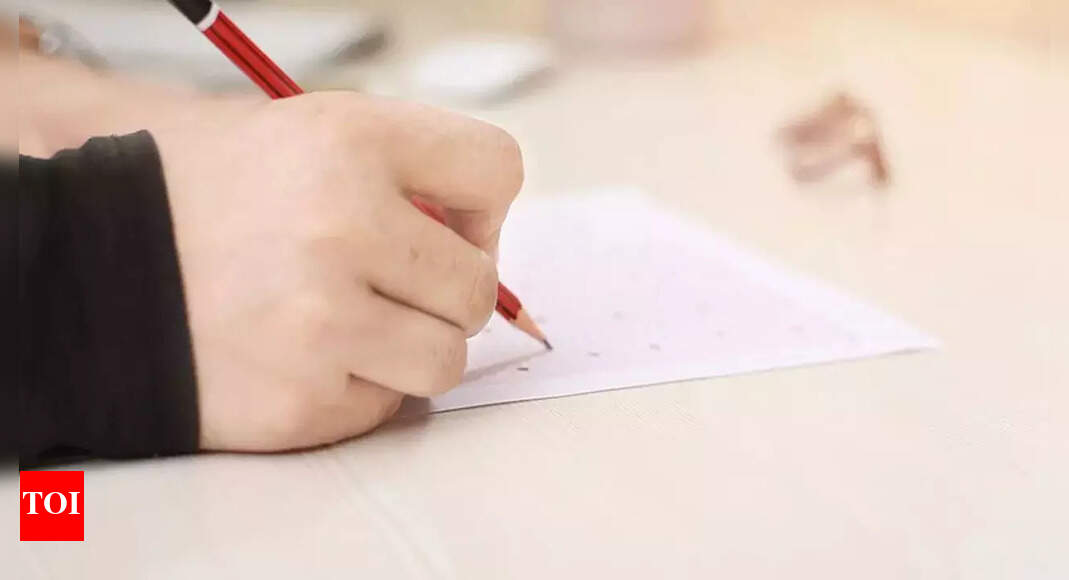 BHUBANESWAR: The state government is planning to set question papers of Odisha civil services (OCS) examination in Odia language along with English, a move that is likely to benefit many aspirants.
Earlier, examinees could write the papers in Odia even though the questions were in English. But the draft amendment of Odisha Civil Services (Combined Competitive Recruitment Examination) Rules, 1991, has proposed that questions be set in Odia language as well. While the draft is silent on when it would be implemented, sources said it may come into force from next session.
Subrat Kumar Prusty, member secretary of Institute of Odia Studies and Research, said the state government had allowed students to write their answers in Odia since 2012, after receiving criticism from different quarters.
"Most of the states in India set question papers for state civil services examination and allow their candidates to write in their state language. But we are yet to set questions in Odia language," Prusty said.
He said a demand had been placed before the state government in 2017 to set question papers in Odia.
"Finally, the Odisha government is coming up with a draft amendment," said Prusty, adding that, "Odia is a classical language and it should be promoted in all fields."
Sumanta Kumar Satapathy, civil services aspirant, welcomed the move of the government.
"The state government's move to set question papers in Odia will immensely help candidates understand the questions better. Some candidates with poor understanding of English were facing difficulty while answering questions. Now they will not face such problem," Satapathy said.
"It is a welcoming step. It is a mark of respect to Odia language. The government's small step will help students who are not good in English," said Gyan Ranjan Dixit, another aspirant.