How To Create Effortless Beach Waves, From A Celeb Stylist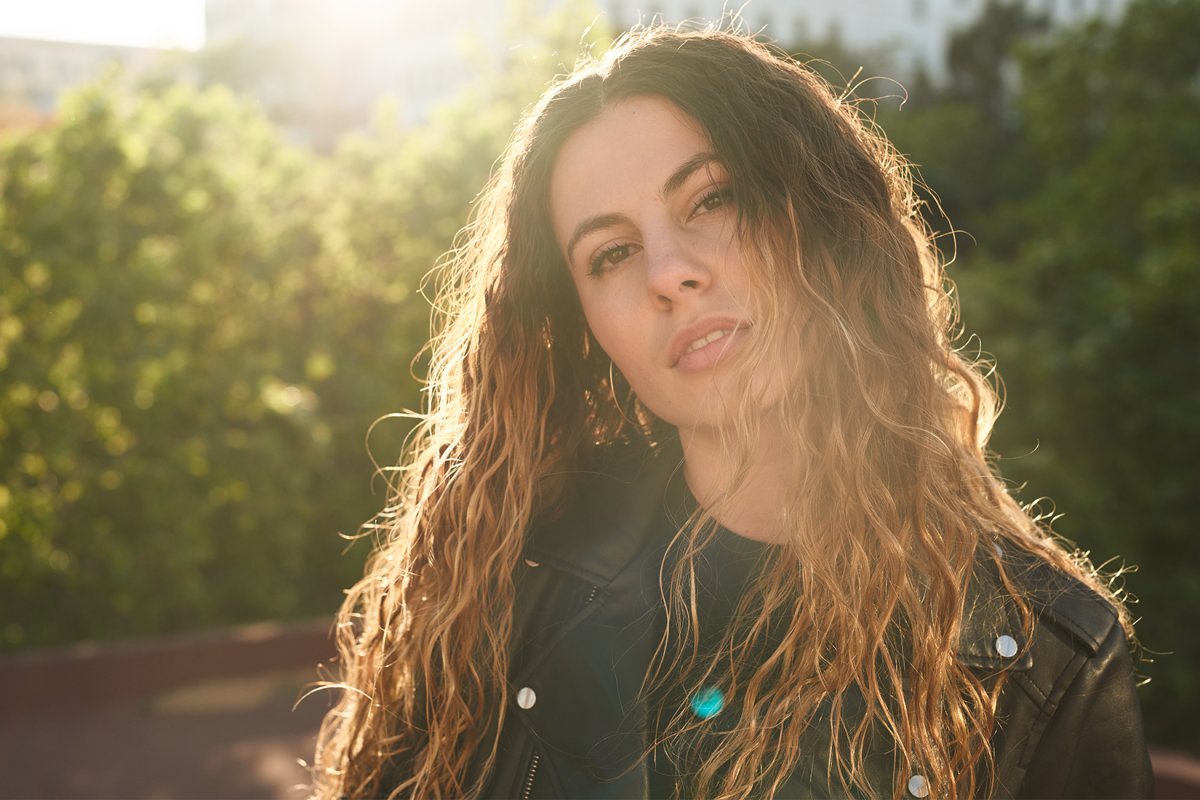 If you're looking to keep your hot tool use to a minimum, you're in luck. Faux beach waves can be achieved with a simple overnight styling routine. First, Marjan recommends spraying your hair with a leave-in wave styling product. Then create several loose braids in the hair. If these are too tight, the look may come out more forced than effortless, so keep the braid long and loose. In the morning, take out the braids, and voilà! Overnight styling, sans heat. 
For Marjan's clients that have shorter hair but crave a long, beachy look, she recommends enlisting the help of extensions. "I recommended the Great Lengths Pre-bonded or Tape-In Extensions. They blend seamlessly with natural hair and last months! They also have the most beautiful soft wavy texture perfect for beach waves," she says.