TTD institute's workshop on traditional sculpture and architecture enthralls locals and devotees – Times of India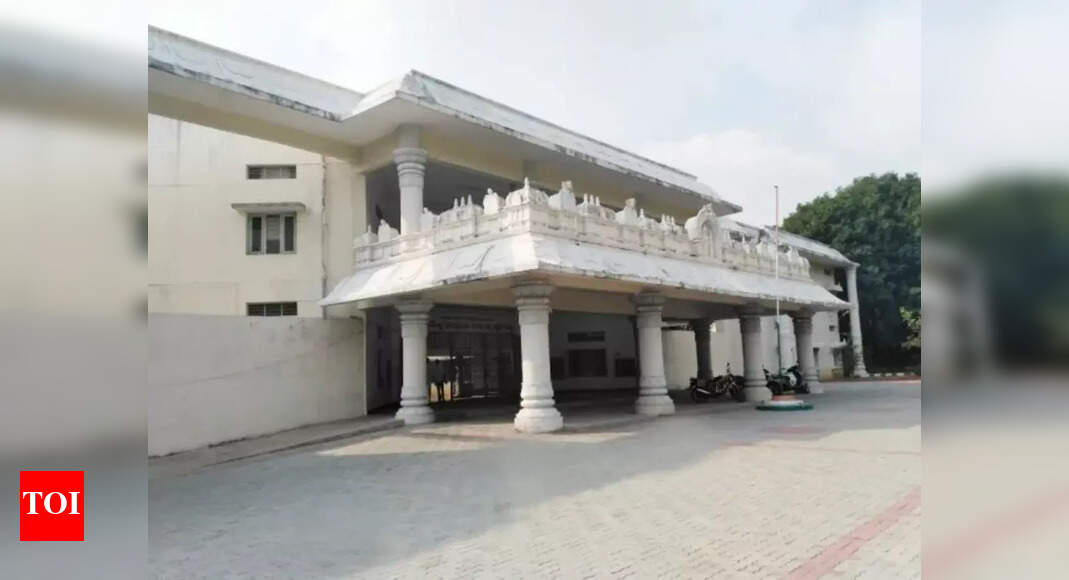 Tirupati, Sept 22:
The three day workshop being organized by the Tirumala Tirupati Devasthanams run Sri Venkateswara institute of traditional sculpture and architecture is enthralling the devotees and locals alike.
TTD EO AV Dharma Reddy who attended the workshop in Tirupati on Thursday, called upon the students to enhance their skills to protect and sustain the traditional art for the future generations.
Skilled craftsmen, Sthapathis, artisans from different states of South India are attending this three day workshop being organized by the TTD in Tirupati.
Meanwhile, TTD EO AV Dharma Reddy inspected the new Parakamani complex built near the Tirumala temple on Thursday evening.
The new Parakamani-Hundi counting facility established by the TTD by spending Rs.23 crore, will be inaugurated by Andhra Pradesh Chief minister YS Jagan Mohan Reddy on September 28.